It's that time of the year again! The time to pack our bags full of text books and head off to school to learn. It's not so bad. I'm taking all photography related classes this semester, so it's pretty cool. That and my best friend is in three of my four classes.
In addition to my "getting into school routine busy-ness," my great aunt passed away last Thursday, so I've been spending time with visiting family and whatnot. It's nice to see them, but at the same time, the circumstances kind of suck. Please keep my family in your prayers as we deal with our loss.
ANYWAYS, BACK TO WHAT I'VE BEEN DOING WITH MY LIFE.
I mentioned that the boyfriend and I went to Little Yosemite in
this post
. I really love walking with him and I used the picture above in my application portfolio. I mentioned I was applying to an art school awhile back. I turned the application in and now I'm waiting on a response. So excited. Getting a scholarship and being able to attend an art school would be amazing.
The boyfriend and I also visited the Walt Disney Family Museum in San Francisco. It was really cool learning about how Walt created Disney and some of the characters, such as Donald Duck. Did you know that Donald Duck was created after Walt heard the voice on the radio? He called up the station and told them that he wanted the voice. I thought that was pretty interesting. There was also a miniature model of Disneyland. The boyfriend loved showing me where everything is. Can't wait to go. Hopefully for my birthday!
There was a barbecue lunch with my family that we went to and after that, we went bowling for the boyfriend's brother-in-law's surprise birthday party. I hate bowling alley lighting, but I got a few cool pictures. Halfway through I switched to my film camera, which apparently took better pictures than my
digital with the light that I had. The image above is an example of what happens when your lighting sucks. If the blur didn't hurt my eyes so much, I would actually kind of like that picture.
To end the week, there was a Super Bowl party at the boyfriend's house. Everybody was really excited because the 49er's were playing, which is our team. We barbecued ribs and I made my sauce from scratch again. There was so much food! The great day would have been even better if the niners had one, but there's always next year!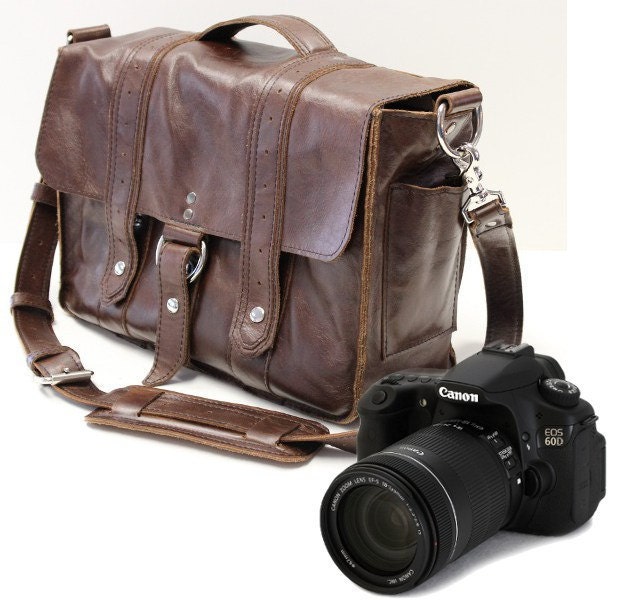 When I'm not at school or with family, I'm sitting in my room "doing homework". Tonight, I literally spent about two hours looking for a new camera bag because mine is too small to fit everything I want to take to school. I found one that I really like on Etsy. Too bad it's over $100. Maybe it's worth it. Isn't it adorable?
TV SHOWS: 2 Broke Girls. Pretty Little Liars. Big Bang Theory.
MOVIES: The Blind Side, Aladdin, Three Faces of Eve,
What have you been up to lately?